LINEAGE2M
---
Lineage2M, an example of mobile perfection
Lineage2M, a mobile MMORPG that has, thanks to its technical superiority, overcome the limitations of all existing mobile games. NC's unique daring mindset and spirit of craftsmanship helped create the most technically advanced mobile game ever with elements such as next level graphics, collision detection and one-channel open world.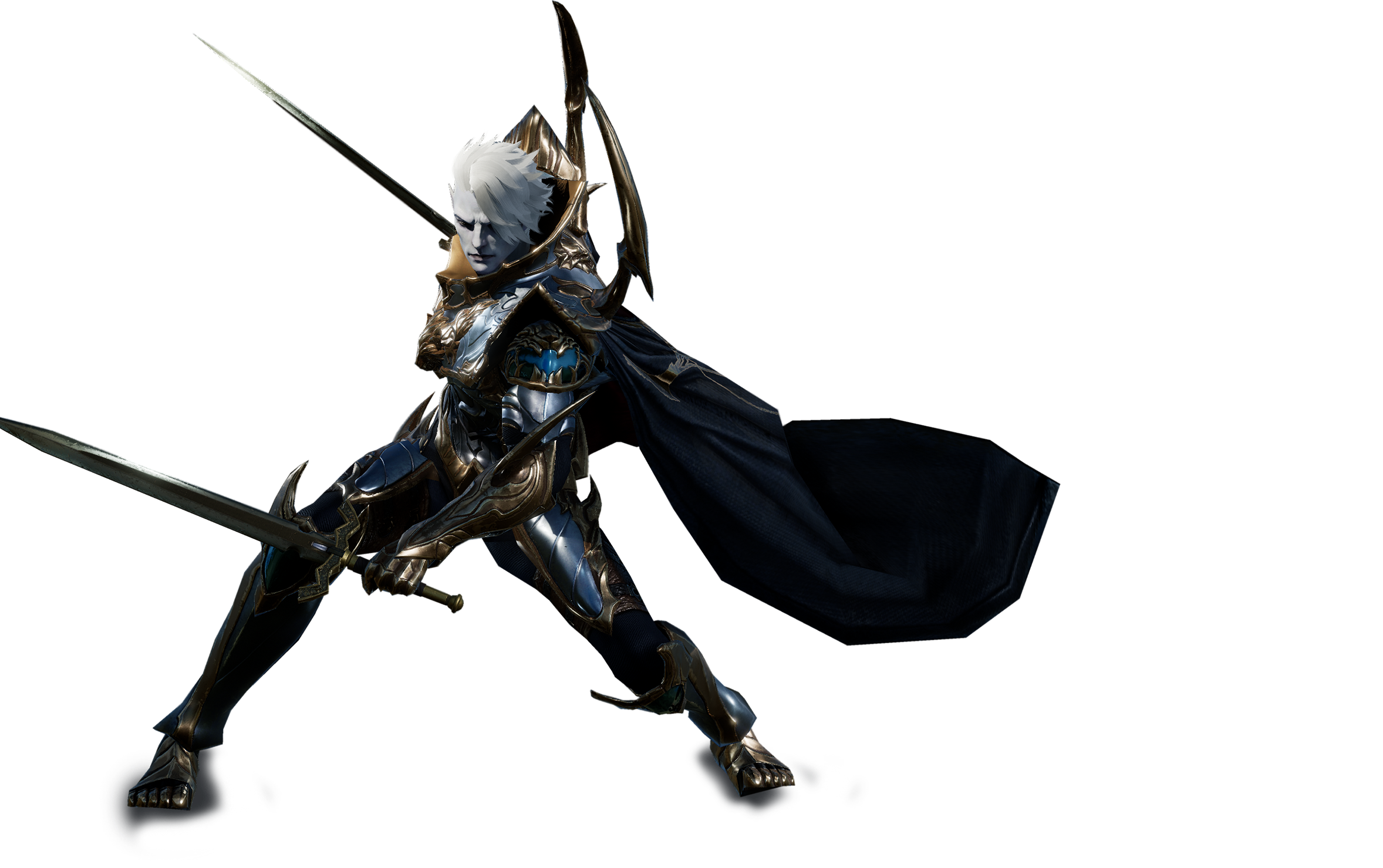 Unbelievable full 3D, 4K UHD graphics
Lineage2M boasts full 3D in 4K UHD, the highest definition available on mobile devices. With thoroughly drawn armor patterns and detailed character expressions, Lineage2M achieved the highest degree of graphics quality available on mobile devices. Its visual beauty transcends the limitations of its platform and its time.
The first 3D mobile MMORPG with collision detection
Lineage2M is the first mobile 3D MMORPG to implement collision detection, creating an ultrarealistic virtual world. This is the first mobile game where players can experience physical immersion by sensing huge monsters approaching them or by bumping into swarming enemies in the heat of battle.
The largest open world in a mobile game
This is the first game that allows more than 10,000 players to gather in one location and fight in a huge battle. It also has the largest seamless overworld among mobile games. Lineage2M recreates a perfectly realistic 3D world where every region has a carefully crafted landscape that can be explored on foot, and where numerous players can meet in one space for a large-scale battle.
HISTORY
---
2019 NOV
Official release of Lineage2M
HISTORY
---
2020 JAN
Chronicle I, 'Sages of the Ivory Tower' update
HISTORY
---
2020 APR
Chronicle II, Veora's Ruins update
HISTORY
---
2020 JUN
Chronicle III, Age of Abundance update
HISTORY
---
2020 NOV
Lineage 2M, 1st Anniversary
Chronicle IV, A Blood-Sworn Pledge update
HISTORY
---
2021 APR
Chronicle V, Antharas's Roar update
HISTORY
---
2021 NOV
Lineage 2M, 2nd Anniversary
Chronicle VI, Throne of Chaos: Gracia update
HISTORY
---
2022 JUN
Chronicle VII, The Emperor Who Challenged God, Baium update
HISTORY
---
2022 JUL
Chronicle VIII, Infinite Odyssey update
HISTORY
---
2022 NOV
Lineage 2M, 3rd Anniversary
Chronicle IX, The Call of Destiny update
HISTORY
---
2023 MAR
Chronicle X, Chapter of Salvation update