AION
---
A game with unbelievable artwork and music
An MMORPG using 3D graphics to portray the war between Elyos, Asmodian and Balaur unfolding around Atreia's Tower of Eternity split between two worlds. AION gained publicity as the first game in Korea with aerial PvP, then earned recognition for the artistic value of its high quality graphics and OST, remaining the no. 1 title in PC cafes for a record-breaking 160 weeks in a row.
The first Korean game with aerial PvP
Aerial combat where players freely fly in the air became AION's unrivaled signature element. Built around the story of the endless war between Elyos, Asmodian and Balaur, AION was the first game in Korea to introduce spectacular PvP air battle, gaining popularity and recognition of its artistic value.
The revolutionary OST of AION
The OST of AION is one of the best and most popular albums in the history of Korean game music. The creation of the soundtrack lasted 3 years prior to the release of AION. It was produced by the composer Yang Bang-ean and the London Symphony Orchestra at the world-famous Abbey Road Studio. This resulted in a masterpiece that deeply moved audiences worldwide.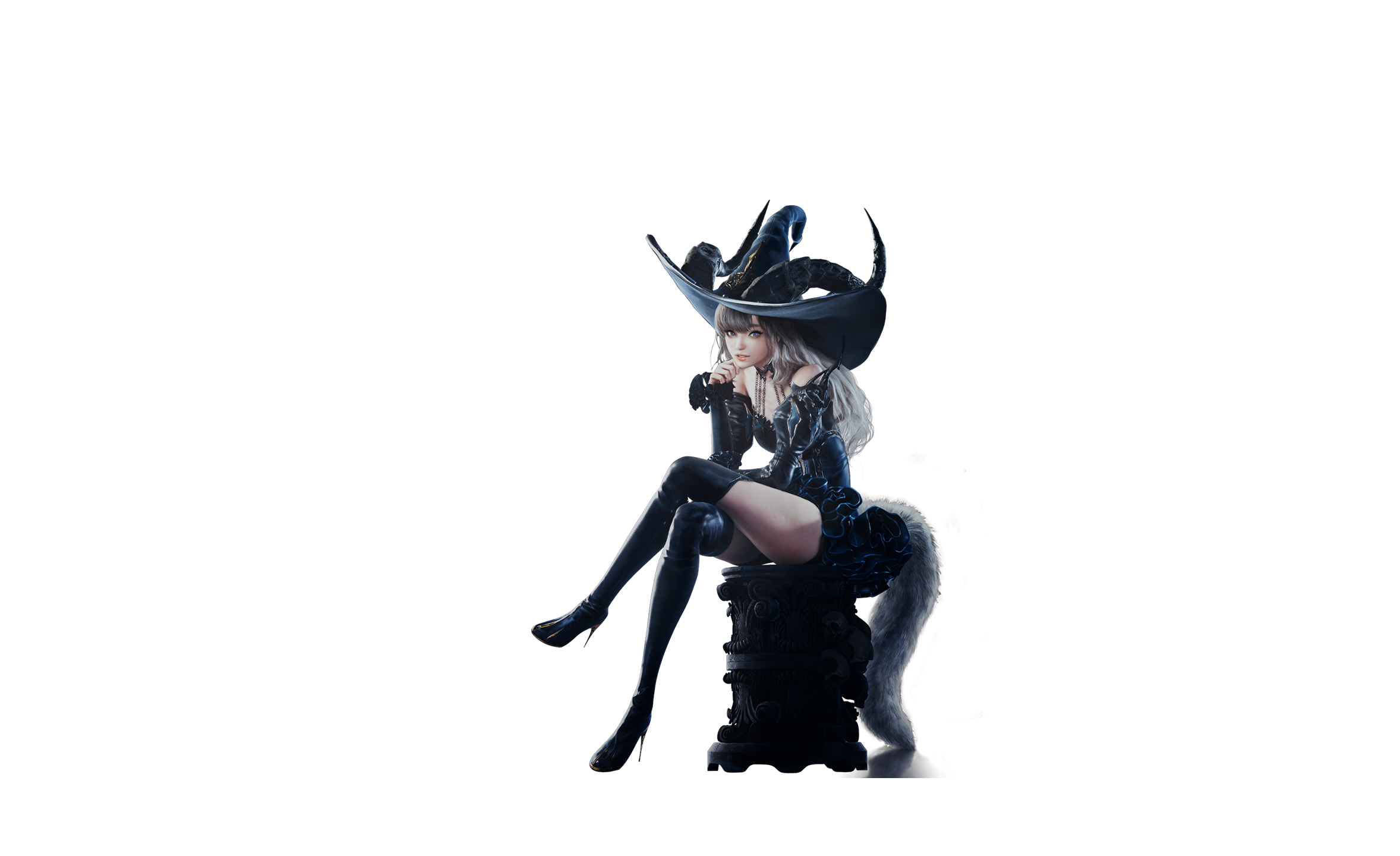 Stunning graphics which captivated players' hearts
AION's unique graphics, beautiful and moving, captivated the hearts of numerous players and earned high praise for their artistic merit. The exquisite game art of AION, perfected to the degree of a masterpiece, won the award for Best Graphics at E3 where it was revealed for the first time in 2006. It won multiple awards and trophies acknowledging its artistic merit including the Best Online Game award at Gamescom 2009 and the grand prize at the Asia Online Awards.
HISTORY
---
2008 NOV
AION was officially released
HISTORY
---
2008 DEC
won the Korea Game Award 2008
HISTORY
---
2009 APR
released in an overseas market for the first time
China
Japan/Taiwan
North America/Europe
Russia
HISTORY
---
2009 AUG
won the Best Online Game award at Gamescom 2009
HISTORY
---
2009 SEP
won the Best MMO Game award at PAX 2009
HISTORY
---
2011 AUG
won the 1st Asia Online Game Award
won grand prize
won the Best Creative Award
South Korea Most Popular Online Game Award
HISTORY
---
2012 FEB
Retained no. 1 rank in Korean PC cafes for record-breaking 160 consecutive weeks
HISTORY
---
2012 JUL
AION Title Match held
First official AION PvP Championship
HISTORY
---
2013 JAN
In-game live concert 'IU Live Party' held
HISTORY
---
2014 DEC
battle-focused server 'Master Server' launched
HISTORY
---
2018 JAN
Overall conversion to the free model started
HISTORY
---
2018 NOV
New class, "Vandal" update
HISTORY
---
2020 NOV
Aion Classic service launched
HISTORY
---
2021 NOV
Aion Classic, Dragon Realm update
HISTORY
---
2022 NOV
The first new class of the Aion Classic, "Revenant" update